THE MOUSETRAP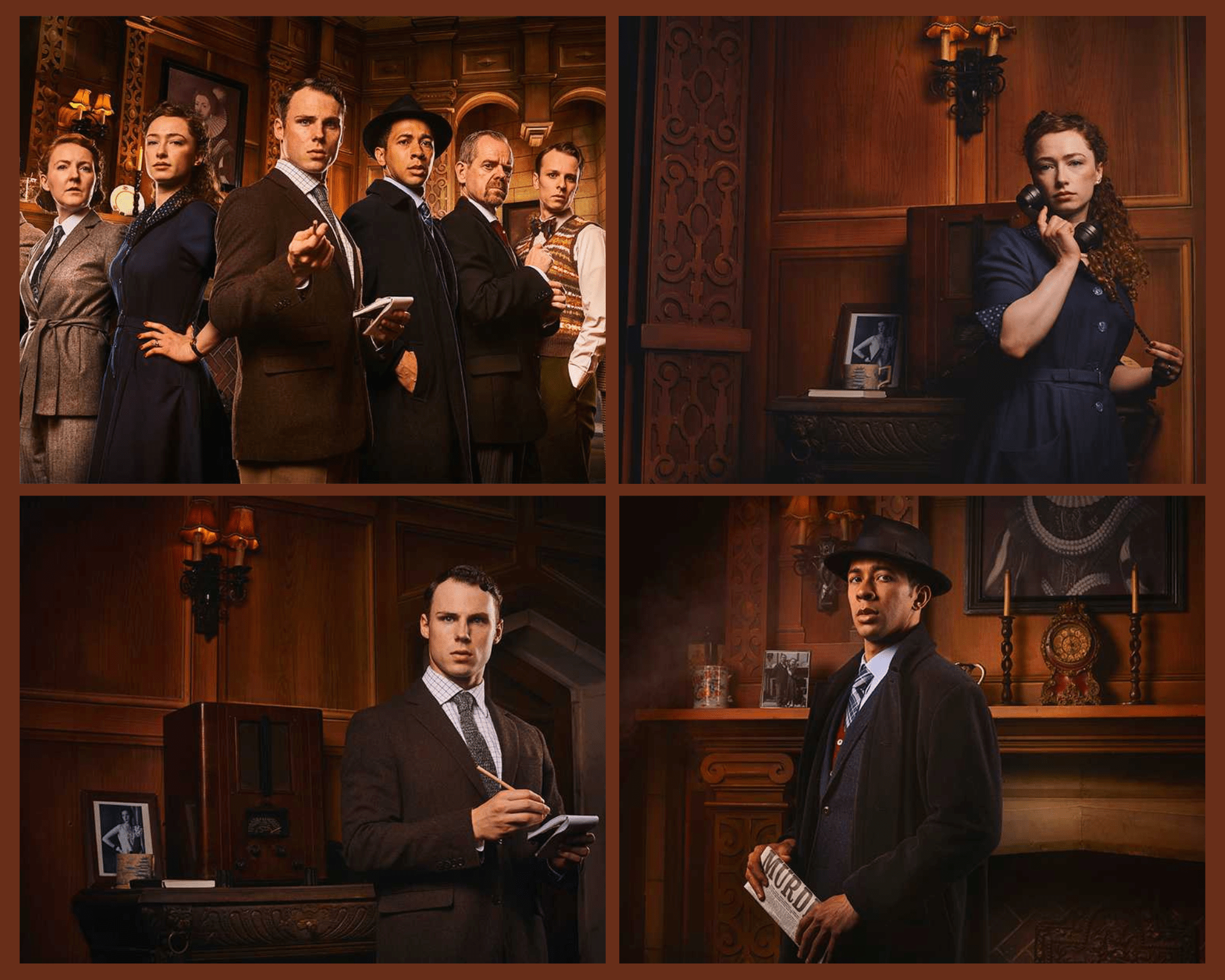 Agatha Christie's THE MOUSETRAP is the world's longest running play. For almost 70 years it has kept millions of people from every corner of the globe on the edge of their seats. This classic murder mystery thriller is based on the book by one of the best-selling novelists of all time.
The story follows a group of 7 strangers as they find themselves snowed in a country house in the middle of nowhere as news spreads of a suspicious murder in London. When a police sergeant turns up out of the blue, they realise that the killer is in their midst. One by one each of them reveals their sordid pasts but the question is… which one is the murderer?
A thrilling tale of mystery and intrigue, THE MOUSETRAP tickets is available to keep you in suspense from start to finish.

Book tickets now to see London's greatest 'Who Dunnit'!
LES MISERABLES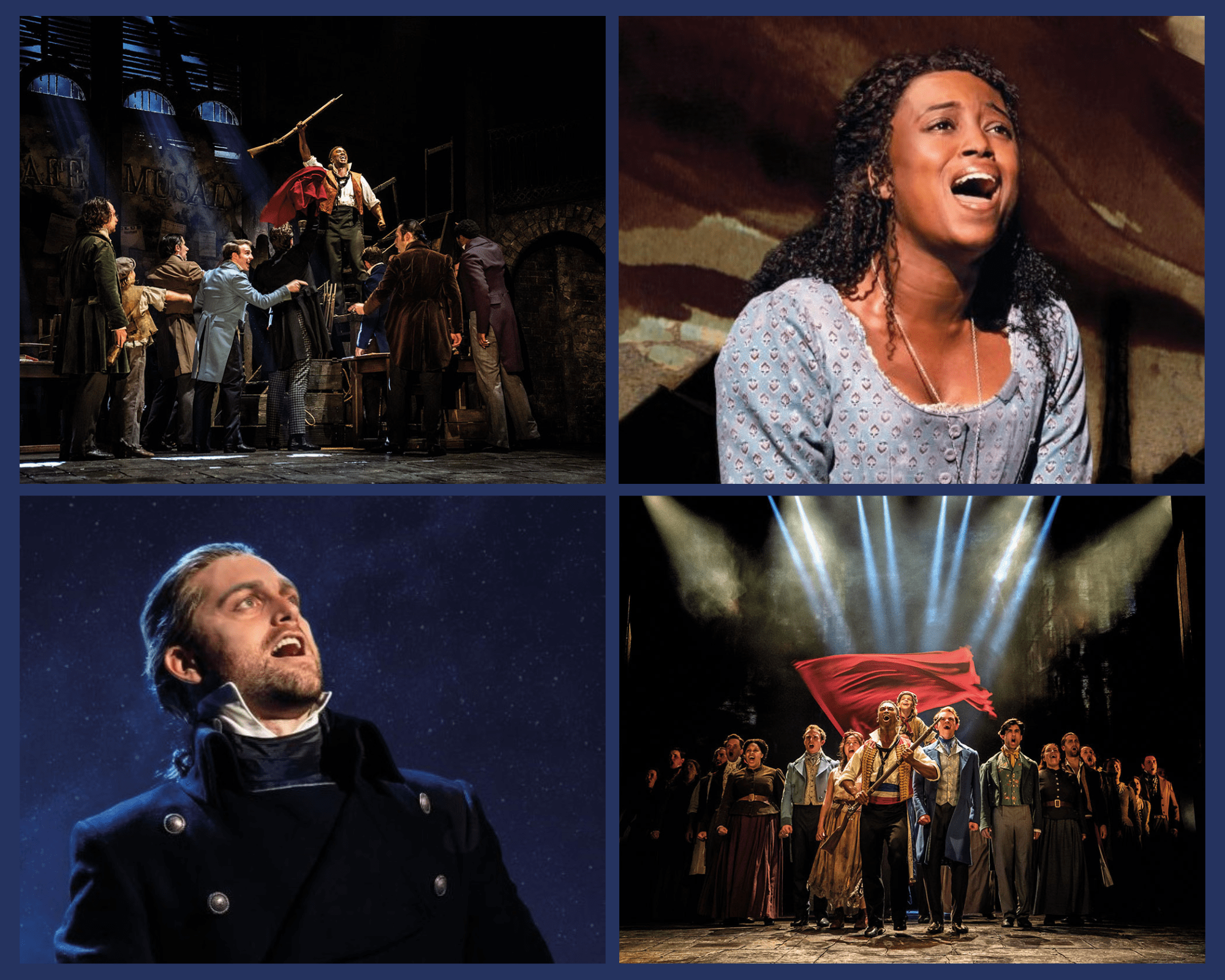 Cameron Mackintosh's acclaimed fully-staged new production of Boublil and Schönberg's LES MISERABLES is now playing at London's Sondheim Theatre and is the longest-running musical in the world. 
With an incredible ensemble cast, the show tells the story of Jean Valjean, a French peasant, and his desire for redemption, released in 1815 after serving nineteen years in jail for stealing a loaf of bread. Valjean decides to start a new life but a police inspector named Javert refuses to let him escape justice. Alongside this a group of young idealists attempt to overthrow the government at a street barricade in Paris.
Seen by over 130 million people worldwide in 53 countries and in 22 languages. The unbelievable score includes songs such as 'I Dreamed A Dream', 'On My Own', 'Bring Him Home' and 'One Day More'. 
Book tickets now to see one of the world's most popular musicals!
MAMMA MIA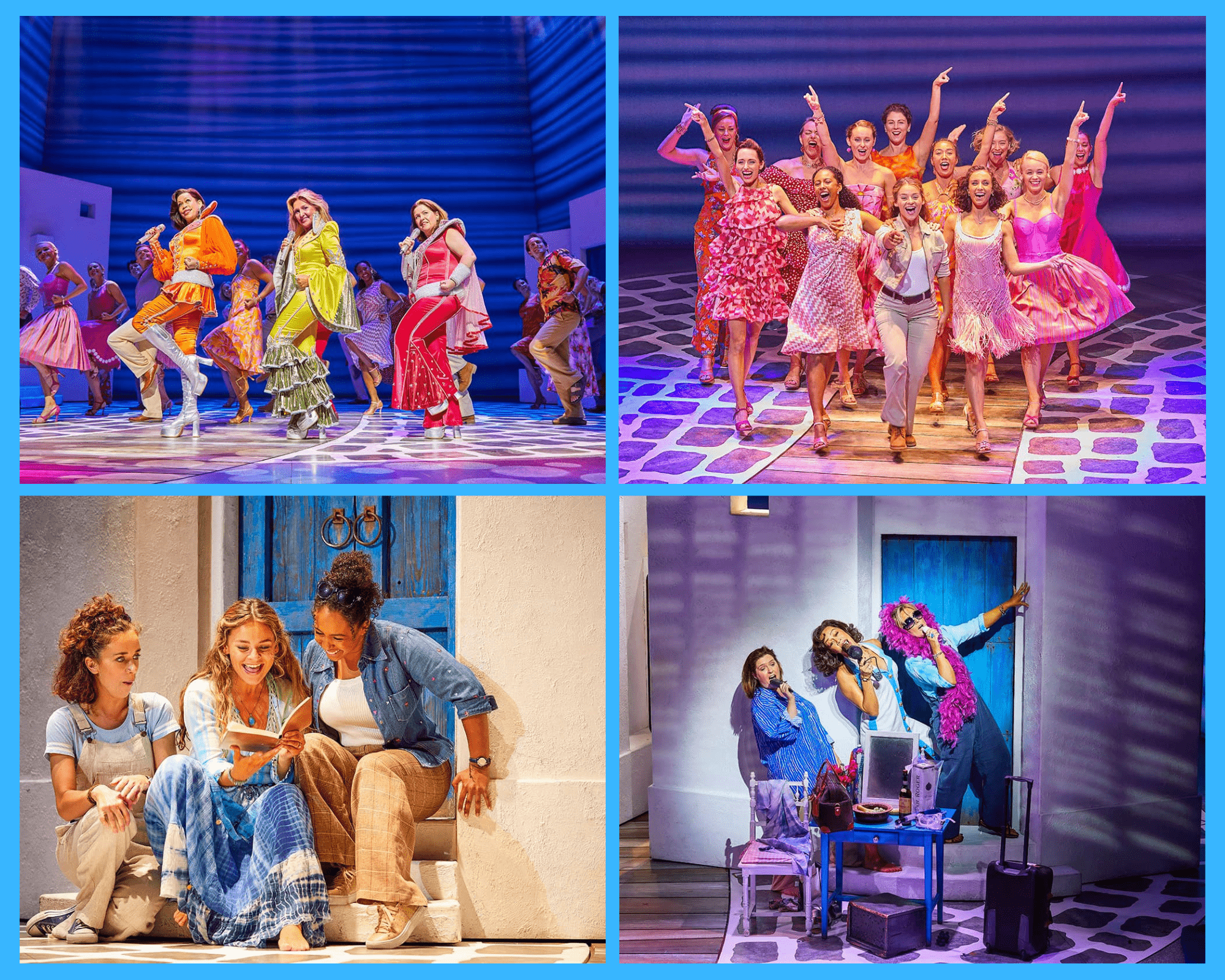 MAMMA MIA has recently celebrated its 23rd anniversary in London's West End and is the ultimate feel-good musical. With music and lyrics by Abba's Benny Andersson and Björn Ulvaeus, featuring all the magic of ABBAs timeless hits including 'Dancing Queen', 'Honey Honey' and 'Gimme! Gimme! Gimme!'. Combined with a contemporary love story from British playwright Catherine Johnson, MAMMA MIA tickets are available for a fun night out!
The show follows the story of the young Sophie Sheridan as she prepares for her upcoming wedding on a sunny Greek Island. Things become a lot more complicated when she finds an old diary that her mother kept in her youth and she discovers that she may have 3 possible fathers, she then invites all 3 to her wedding!
MAMMA MIA continues to delight sold-out audiences night after night and is one of the West Ends most popular shows. 
Book tickets now for a musical that will leave you singing and dancing the whole way home!
THE PHANTOM OF THE OPERA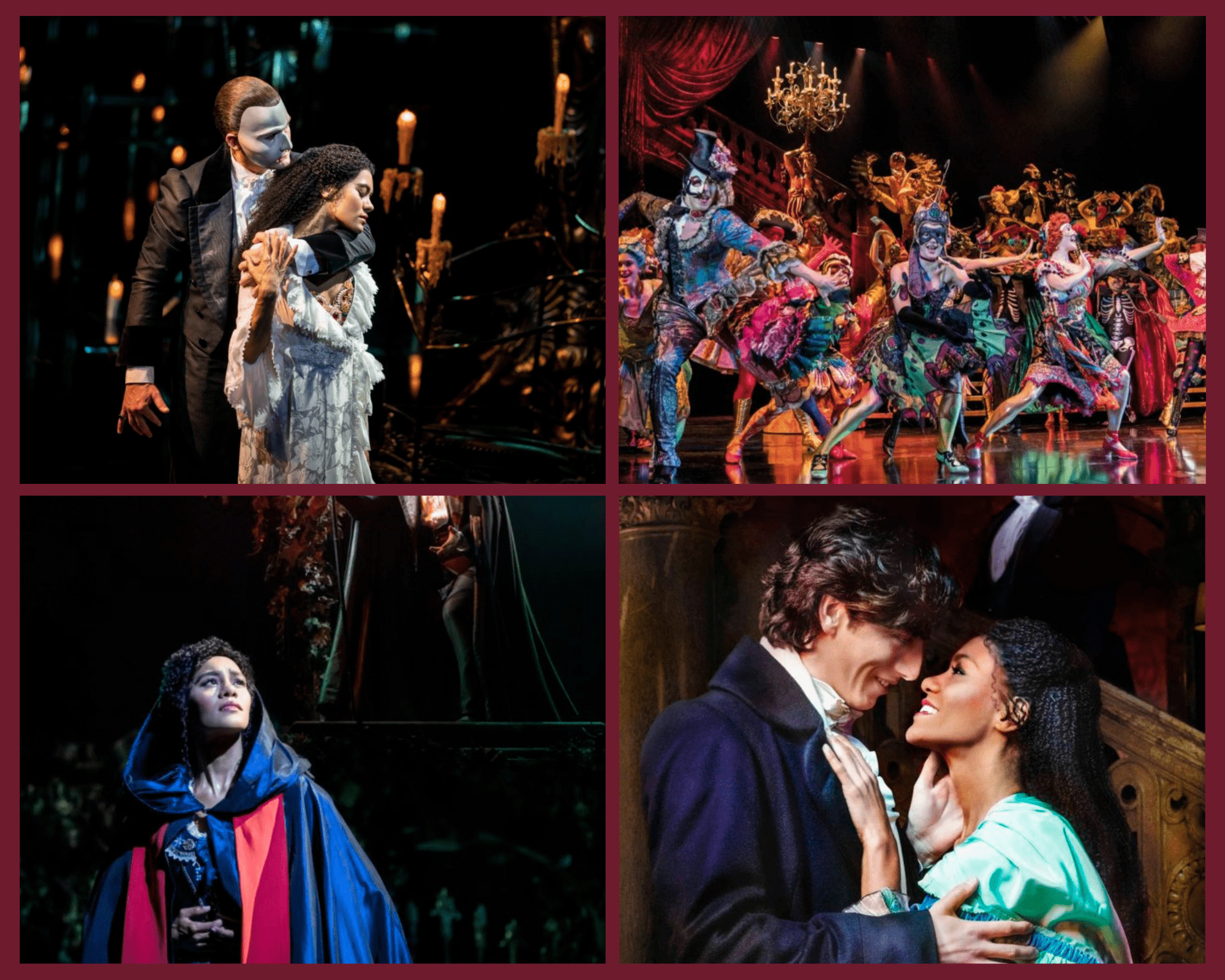 Having recently celebrated its 35th Anniversary in London's West End, Andrew Lloyd Webber's timeless musical THE PHANTOM OF THE OPERA has returned home to Her Majesty's Theatre.
The show has played to over 145 million people in 41 countries and 183 cities in 17 languages.
The musical score includes Music of the Night, All I Ask of You, Wishing You Were Somehow Here Again, Masquerade and of course the iconic title song.
Book now to see the West End's most haunting love story!
THE WOMAN IN BLACK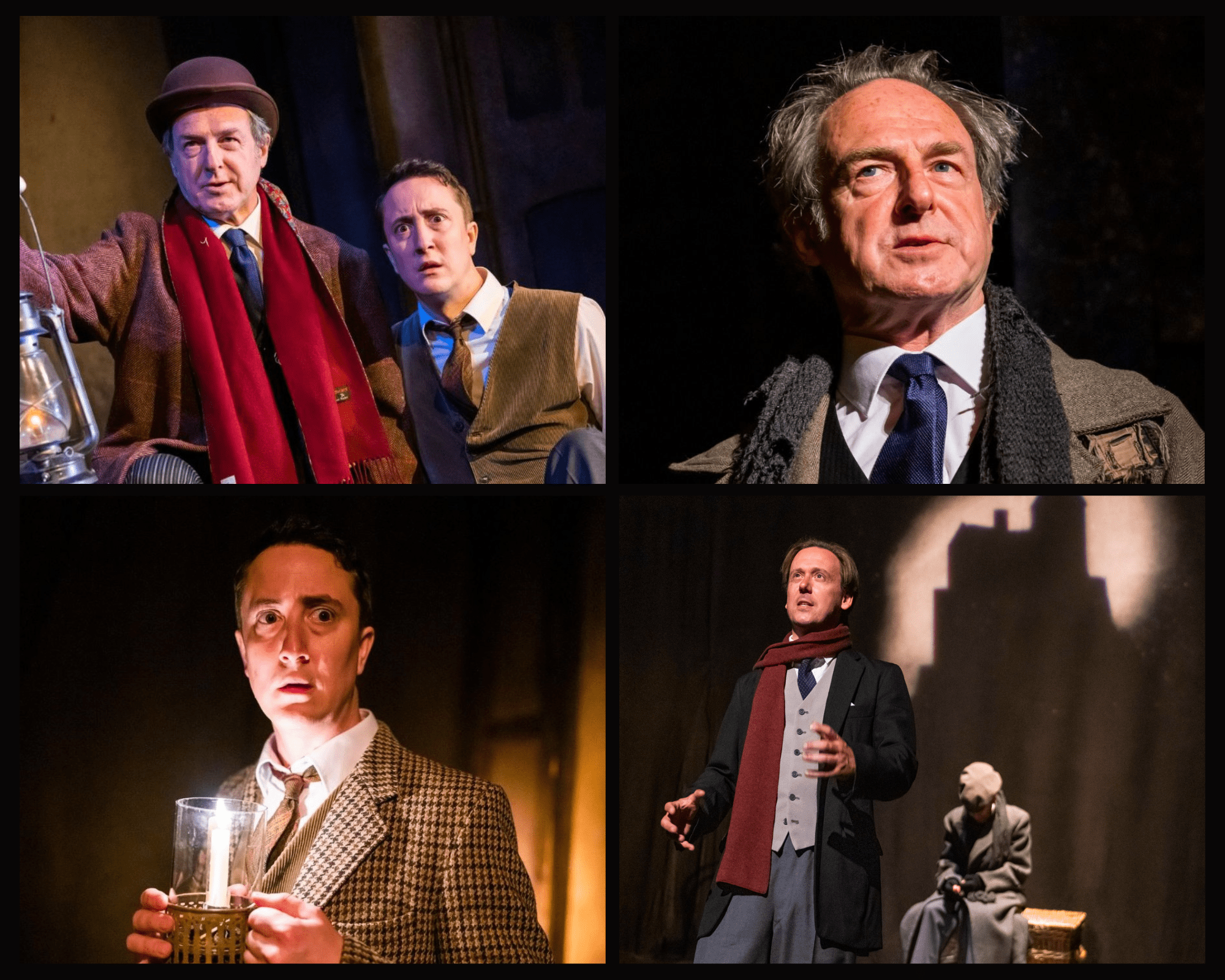 Susan Hill's chilling ghost story comes to life on stage in Stephan Mallatratt's brilliant adaptation. Now celebrating over 30 years in London's West End, this controlled horror story continues to send shivers down the spine of its audience night after night. 
THE WOMAN IN BLACK tells the story of Arthur Kipps who believes he is being haunted by some kind of curse. He enlists the help of a young actor to help retell his story. He recounts the horrors of his ghostly visit to the remote Eel Marsh House when he visited to deal with the affairs of the recently deceased owner and as the story unfolds things start to get creepier and creepier. 
Filled with strange happenings, jump scares and brilliant special effects this classic horror is extremely effective and is sure to scare the living daylights out of you.
---
Related Post