WE WILL ROCK YOU to return to the West End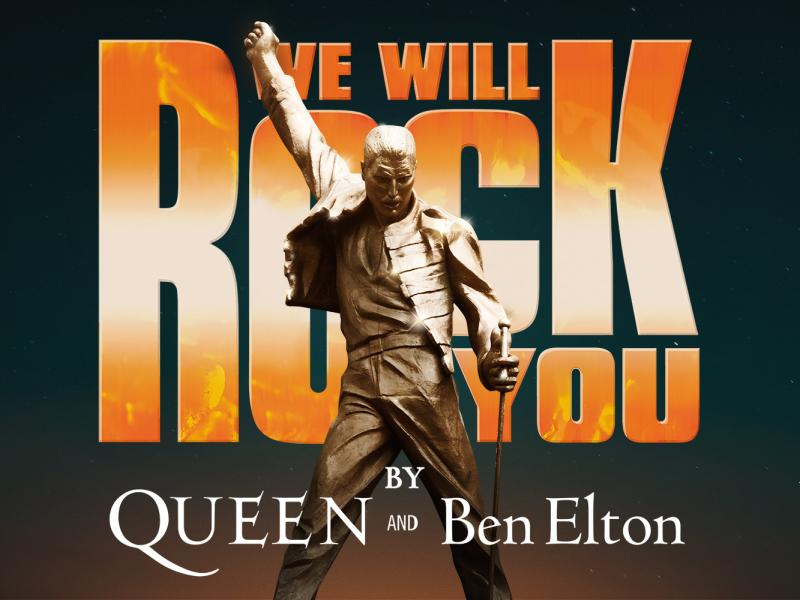 The hit musical based on the iconic music of Queen; WE WILL ROCK YOU is returning to London in June 2023!
The popular stage show first opened in the West End in 2002 at The Dominion Theatre where it played for 12 years and was seen by over 6 million people. When it closed in 2014, the show was the 11th longest-running musical on the West End and is still the longest-running musical to play at The Dominion Theatre.
The Jukebox Musical follows the journey of a group of bohemians in a dystopian future where everyone dresses, acts, and thinks in the same way. It follows them as they try to fight against the power to restore free thought and fashion in a world where even music is forbidden.
The show includes legendary hits such as 'Don't stop me now', 'Somebody to Love', 'Killer Queen', 'Another One Bites the dust', 'Bohemian Rhapsody' and of course the title song 'Don't Stop Me Now'. With a brilliant book by Ben Elton, it has remained a fan favorite amongst theatergoers and will surely rock the house down in the summer.
WE WILL ROCK YOU will open at The London Coliseum for a strictly limited run from 2 June 2023 to 27 August 2023. The cast and creative team are yet to be announced.

CRAZY FOR YOU transfers to the West End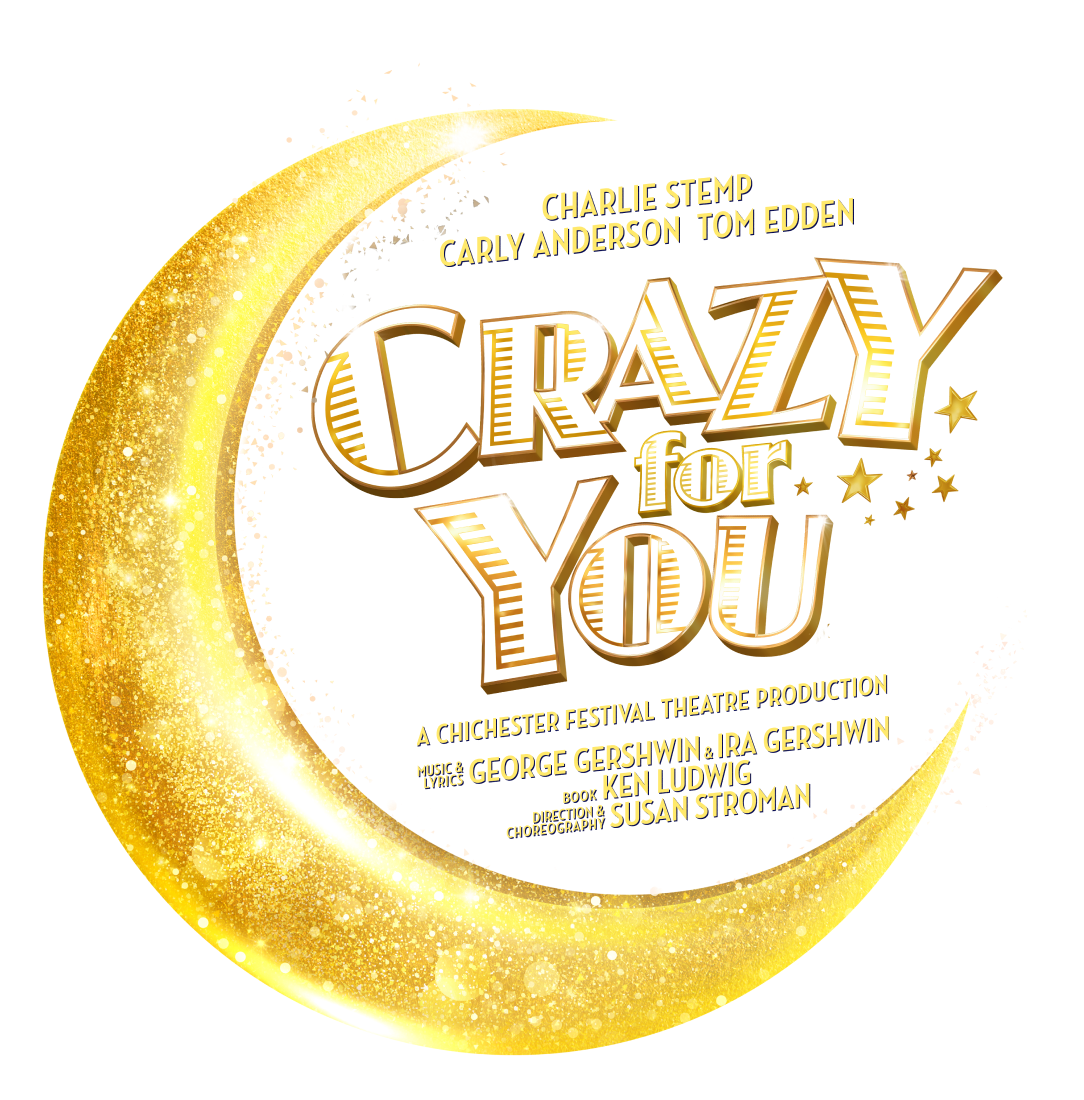 Susan Stroman's CRAZY FOR YOU will open at The Gillian Lynne Theatre in June 2023 featuring a variety of songs by the great George Gershwin and Ira Gershwin.
The original West End production in 1993 won several Olivier Awards including 'Best New Musical' and the London revival in 2011 won 'Best Musical Revival'. This production was first seen at The Chichester Festival earlier this year starring Charlie Stemp who will again be leading the show in London alongside Carly Anderson (Wicked) and Tom Edden (Cyrano de Bergerac).
This romantic musical-comedy follows Theatre-mad Bobby Child who is torn between his show-business dreams and running his family's bank. He heads to Deadrock, Nevada to foreclose on a theatre's mortgage but falls in love with the theatre owner's daughter, Polly. To save the town and win Polly's love, Bobby attempts to put on a razzle dazzle show to save the theatre.
With a book by Ken Ludwig, CRAZY FOR YOU features Gershwin melodies such as 'Someone To Watch Over Me', 'I Got Rhythm' and 'They Can't Take That Away From Me'.
CRAZY FOR YOU will play a 30-week season from 24 June 2023 at The Gillian Theatre, further casting is yet to be announced. Keep an eye out for CRAZY FOR YOU TICKETS, don't miss your chance to see this brilliant musical in the summer!
LIFE OF PI to tour UK and Ireland in 2023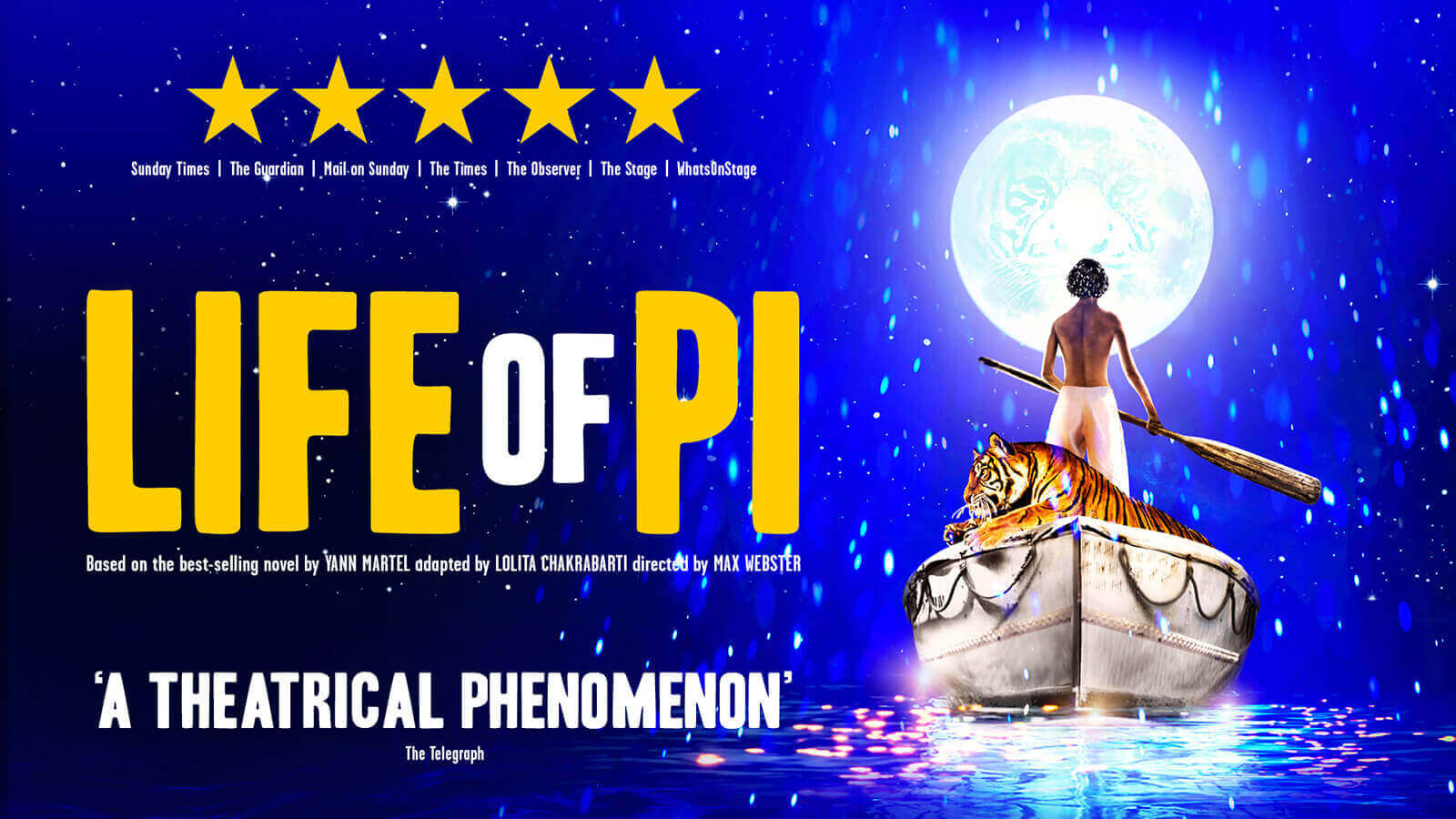 Winner of 5 Olivier Awards, the smash-hit play LIFE OF PI is coming to an end on the West End on the 15 January 2023 after it's very successful run at The Wyndham's Theatre.
The stage adaptation of Yann Martel's best-selling novel begins it's first ever tour of UK and Ireland in August 2023. It will start its tour at The Lyceum Theatre in Sheffield before touring round the rest of the country and Ireland and finishing the tour in Northampton in July 2024.
Lolita Chakrabarti's production has had huge success in London since it transferred from Sheffield in June 2020, winning Olivier Awards including 'Best New Play'. It has extended in the West End multiple times and will have played nearly 500 performances when it completes its run.
---
Related Post