WE WILL ROCK YOU ANNOUNCES LEAD CASTING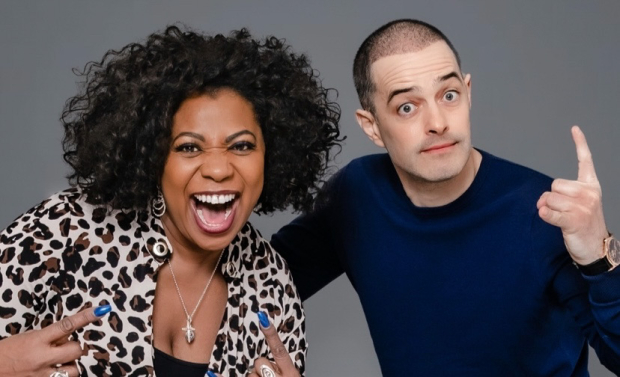 The hit musical based on the iconic music of Queen is returning to London in June 2023 at The London Coliseum.
The show will play a strictly limited run from the 2nd June to the 27th August and is set to star Lee Mead as Khashoggi and Brenda Edwards as the Killer Queen.
Lee Mead started his career on the TV show 'Any Dream Will Do' where Andrew Lloyd Webber set out to find someone to play the next Joseph on the West End.
Brenda Edwards previously played the role of the Killer Queen in both the UK tour of the production and in the record-breaking run at the Dominion Theatre.
The popular stage show first opened in the West End in 2002 at the Dominion Theatre and played for 12 years making it the 11th longest-running musical at the time. The musical has firmly remained a fan favourite among theatregoers and this new production is set to rock the house down this summer
Further casting is yet to be announced.
WITNESS FOR THE PROSECUTION EXTENDS RUN AND ANNOUNCES NEW CAST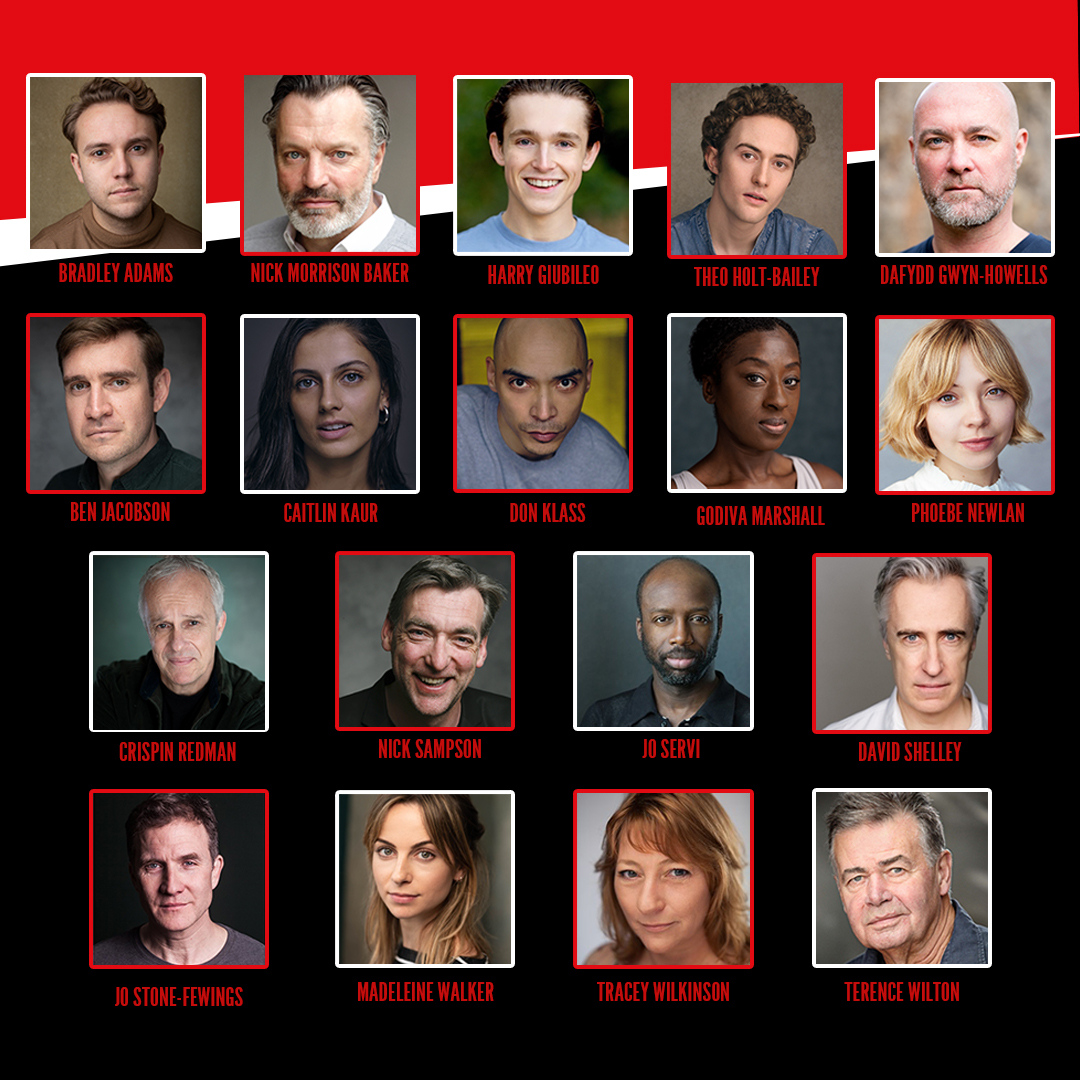 Agatha Christie's courtroom drama has announced that it is extending its West End run until the 28th April 2024. This immersive production is set in London County Hall and the audience become the jury.
A whole new cast has also been announced for its extension. Harry Giubileo will make his West End debut as Leonard Vole with Madeleine Walker as his wife Romaine. Returning to court are Jo Stone-Fewings and Crispin Redman as Sir Wilfrid Robarts QC and Mr Mayhew, Terrence Wilton as Mr Justice Wainwright and Nick Sampson as Mr Myers QC.
Completing the cast is Bradley Adams, Nick Morrison Baker, Dafydd Gwyn Howells, Theo Hold-Bailey, Ben Jacobson, Caitlin Kaur, Phoebe Newlan, Godiva Marshall, Tracey Wilkinson, David Shelley and Jo Servi.
OLIVIER AWARD NOMINATIONS ARE OUT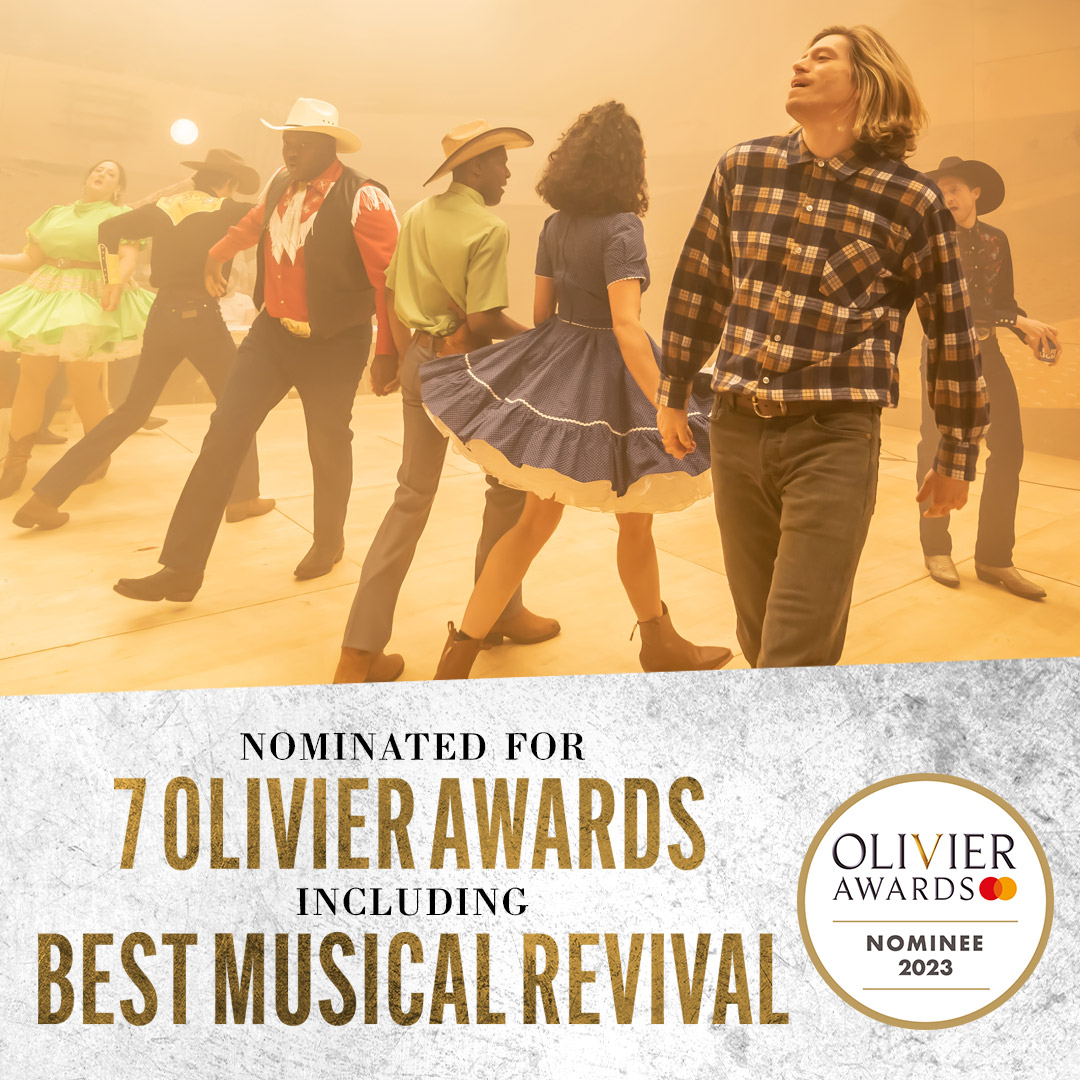 The Olivier Award nominations are out and leading the way this year are the likes of 'My Neighbour Totoro' at The Barbican, Standing at The Sky's Edge at The National and Oklahoma! At The Young Vic.
'My Neighbour Totoro' has an outstanding 9 nominations including 'Best Director' and 'Best Original Score'. 'Stand at the Sky's Edge is up for 8 awards including 'Best New Musical' and 'Best Director'.
Rodgers and Hammerstein's modern revival of Oklahoma! received 7 nominations including 'Best Musical Revival', 'Best Actress in a Musical and 'Best Actor in a Musical
The winners will be announced at the ceremony on the 2nd of April 2023!
---
Related Post