MRS DOUBTFIRE ANNOUNCES WEST END CAST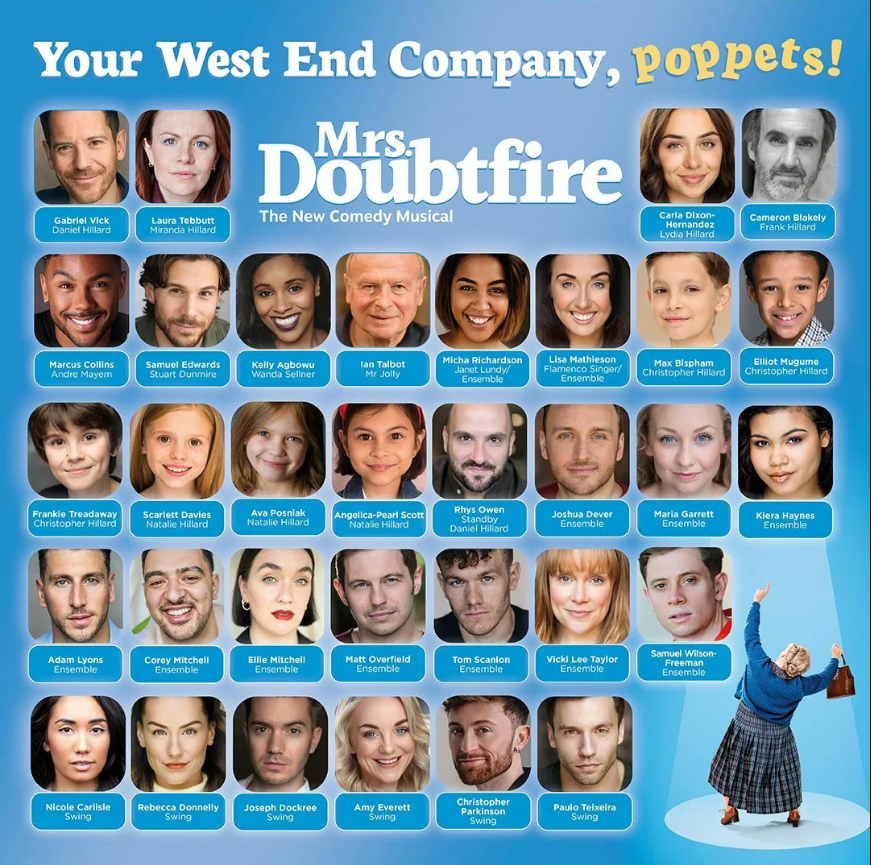 The full casting for the West End production of Mrs Doubtfire has been announced!
As previously announced Gabriel Vick (Avenue Q) is set to lead the show as Daniel Hillard. He will be joined by Laura Tebbutt (School of Rock) as Miranda Hillard, Carla Dixon-Hernandez (Matilda the Musical) as Lydia Hillard and Cameron Blakely (Newsies) as Frank Hillard.
Samuel Edwards (Anything Goes) as Stuart Dunmire, Marcus Collins (Kinky Boots) as Andre, Ian Talbot (Hairspray) as Mr Jolly and Kelly Agbowu (Sylvia) as Wanda Sellner.
Further casting includes Nicole Carlisle, Joshua Dever, Joseph Dockree, Rebecca Donnelly, Amy Everett, Maria Garrett, Kiera Haynes, Vicki Lee Taylor, Adam Lyons, Lisa Mathieson, Corey Mitchell, Ellie Mitchell, Matt Overfield, Rhys Owen, Christopher Parkinson, Micha Richardson, Tom Scanlon, Paulo Teixeira and Samuel Wilson-Freeman.
The child cast is composed of Max Bispham, Elliot Mugume and Frankie Treadaway, who alternate the role of Christopher Hillard, as well as Scarlett Davies, Angelica-Pearl Scott and Ava Posniak, who alternate the role of Natalie Hillard.
This production follows a preview run in Manchester last autumn and the show is due to open in London on the 12th May 2023 at The Shaftesbury Theatre.

HEATHERS NEW CAST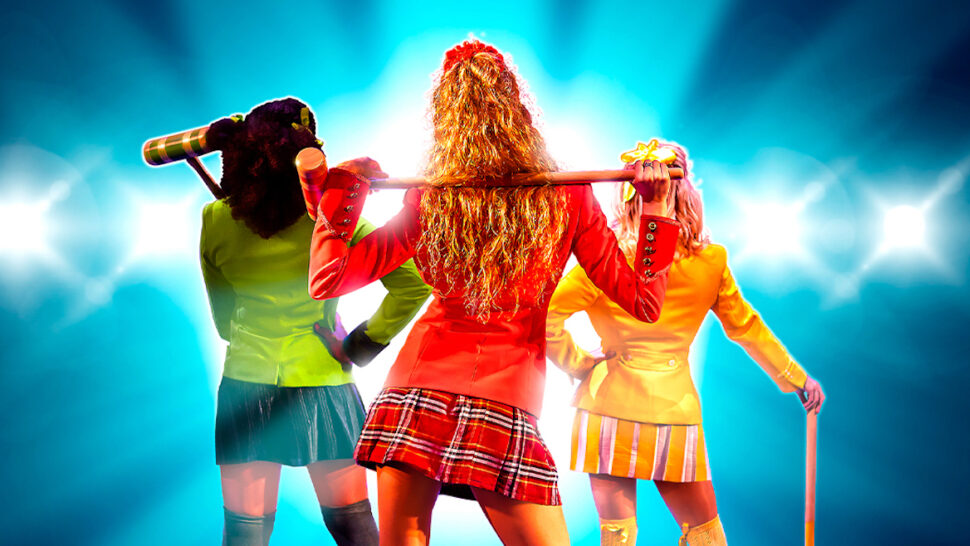 The new cast of HEATHERS THE MUSICAL started their run at The Other Palace on the 21st February after the show announced that it would be extending again until the 3rd September 2023.
HEATHERS THE MUSICAL is now starring Miracle Chance as Veronica Sawyer, Ellis Kirk as JD, Olivia Barnett-Legh as Heather Chandler, Kia Paris Walcott as Heather Duke, Katherine Pearson as Heather McNamara, Katie Ramshaw as Martha Dunnstock, Will Breckin as Kurt Kelly, Cristian Zaccarini as Ram Sweeney and Rachel Breeze as Ms Fleming.
The cast is completed by Alexander Service, Alexander McMorran, Elliot David Parkes, Megan Hill, Georgia Anderson, Sophie Hutchinson, Georgia Iudica-Davies, Bibi Jay, Lewis Asquith and Kaine Ruddach.
WICKED NEW CAST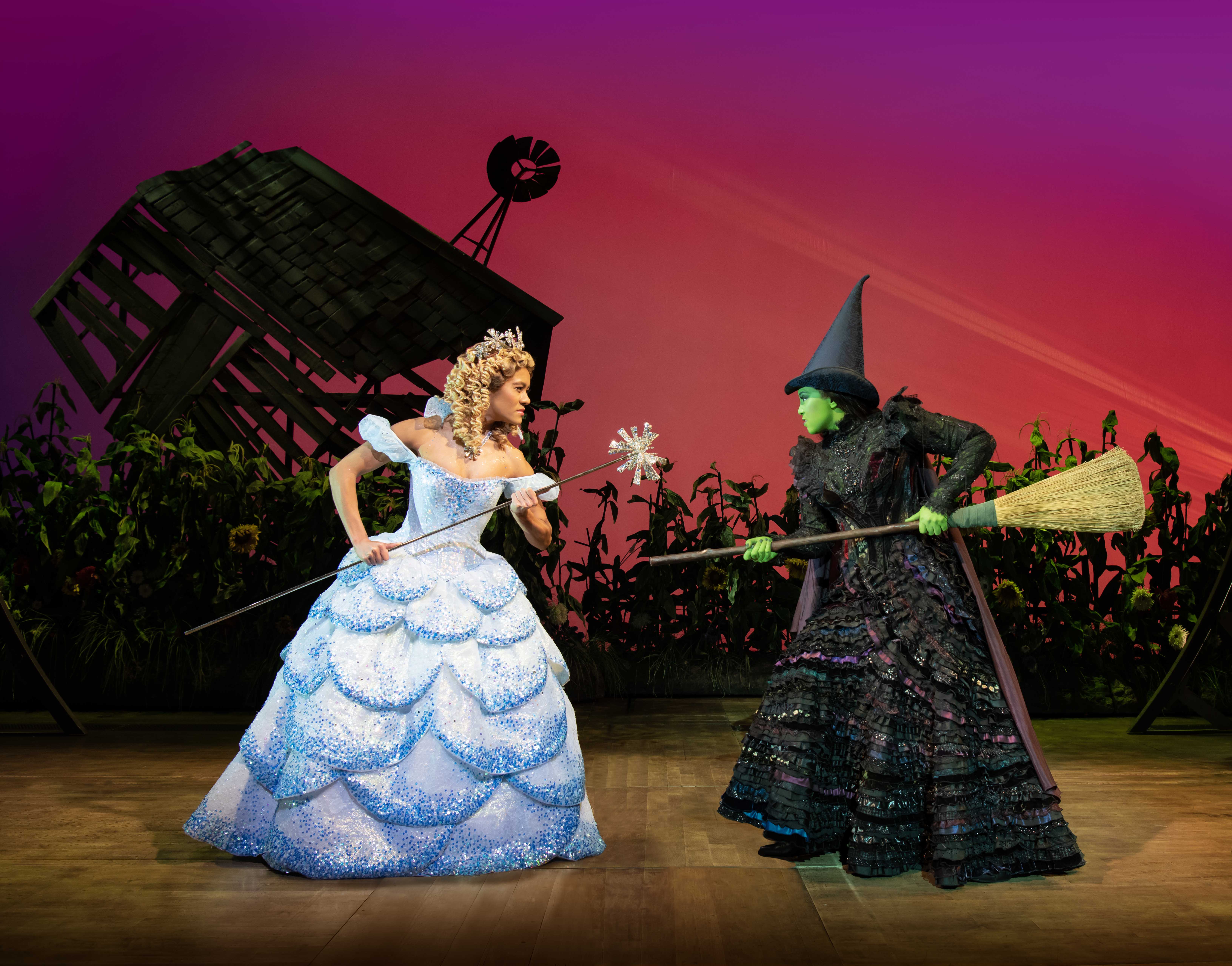 As of Tuesday 7th March, WICKED has a brand-new cast! This cast change sees Alexia Khadime take on the role of Elphaba and Lucy St. Louis is now playing Glinda.
Further casting includes Ryan Reid as Fiyero, Sophie-Louise Dann as Madame Morrible, Mark Curry as The Wizard, Caitlin Anderson as Nessarose, Joe Thompson-Oubari as Boq, Simeon Truby as Doctor Dillamond, Amy Webb as Standby Elphaba and Lisa-Anne Wood as Standby Glinda.
The ensemble is completed by Yuki Abe, Kofi Aidoo-Appiah, Conor Ashman, Jessica Aubrey, Joshua Clemetson, Fergus Dale, Effie Rae Dyson, Nicola Espallardo, Danny Fogarty, Ross Harmon, Kate Leiper, Nick Len, Jemima Loddy, Joshua Lovell, PaddyJoe Martin, Millie Mayhew, Harry Mills, Daniel Parrott, Aiesha Naomi Pease, Jeanie Ryan, Natalie Spriggs, James Titchener, Micaela Todd, Christine Tucker, Jaydon Vijn and Taela Yeomans-Brown.
THE PRETTY WOMAN IS SAYING GOODBYE TO THE WEST END
Pretty Woman is officially saying goodbye to the West End! The show will play its last show on the 18th June 2023 before heading off on a major tour of the UK and Ireland.
The production has also announced that Oliver Tompsett (currently playing William Shakespeare's in &Juliet) will be taking over the lead role of Edward Lewis. He will be replacing Danny Mac in the show from the 4th of April.
---
Related Post