(WEEK COMMENCING 3rd APRIL)
SHOWSTOPPER! THE IMPROVISED MUSICAL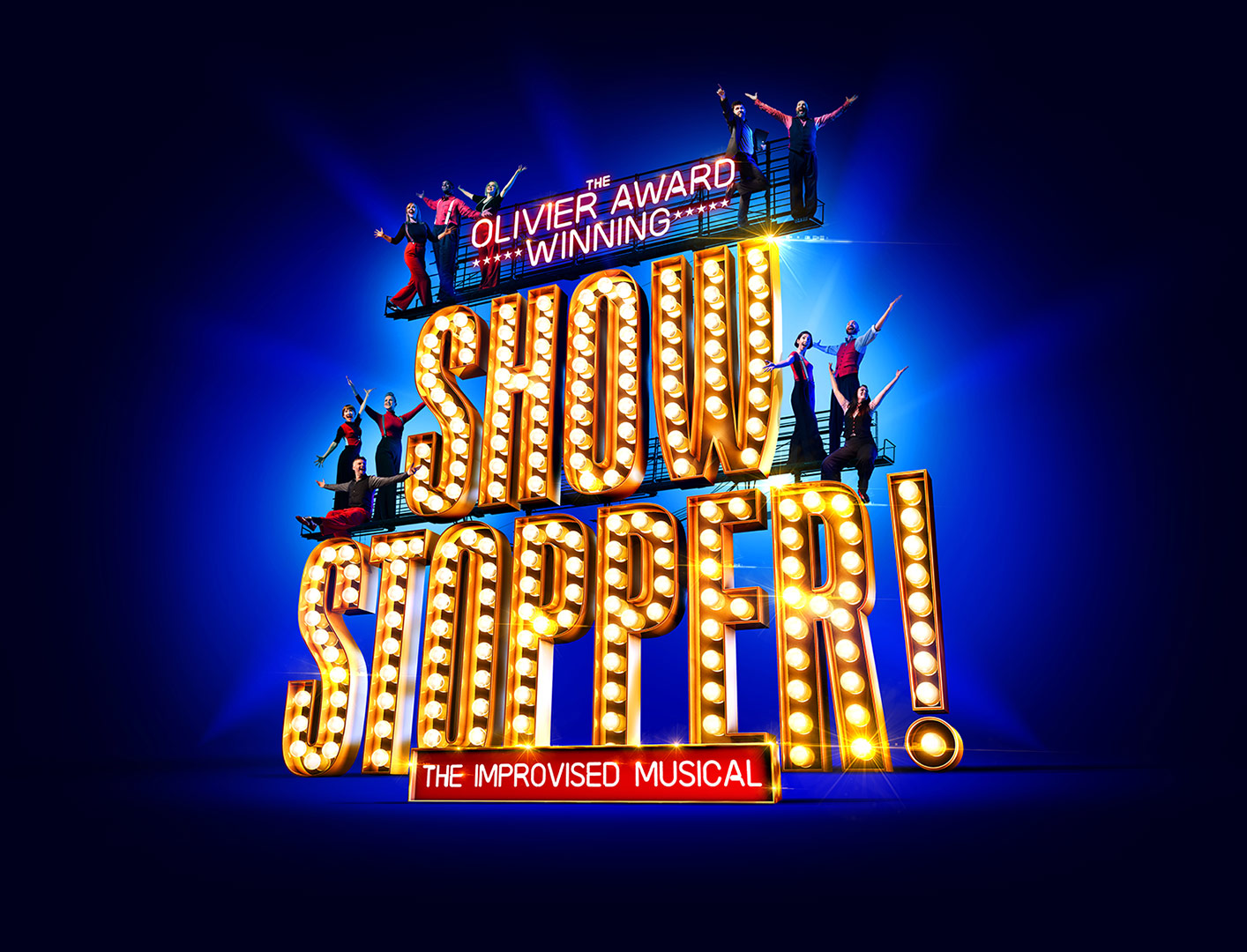 SHOWSTOPPER! The Improvised Musical is returning to the West End. The hit show will be moving to The Cambridge Theatre, which is currently the home of MATILDA THE MUSICAL, from the 22nd of May. This is following the show's previous residency at The Lyric Theatre.
SHOWSTOPPER! First started in 2008 and since then has played over 1200 shows. The musical is completely improvised on the spot from audience suggestions meaning that no 2 shows are ever the same. It is the first-ever long-form improv show to have a full West End run and has also been nominated for an Olivier Award.
Don't miss this 'showstopping' show this summer at The Cambridge Theatre!
VARDY V ROONEY THE WAGATHA CHRISTIE TRIAL OPENS IN THE WEST END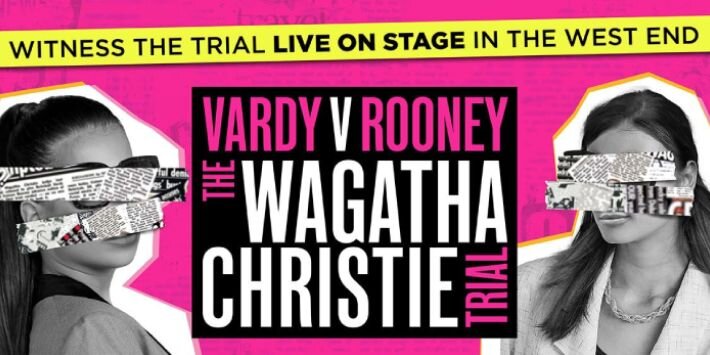 Adapted from the real-life transcripts, witness the case of Rebekah Vardy and Coleen Rooney unfold in their own words. VARDY V ROONEY: THE WAGATHA CHRISTIE TRIAL opens at The Ambassadors Theatre in April 2023 for a limited 6-week season.
The play documents the dramatic events from the week-long court hearing surrounding Coleen Rooney's sting operation on fellow WAG Rebekah Vardy. Now it's time to witness 'The Scousetrap' for yourself and make your verdict.
The show had an initial series of stagings late last year and is now back as a full production in the West End. The play is also set to embark on a tour from late May through to June 2023, the tour includes Liverpool, Southend, Salford and Brighton. Reprising their roles for the West End production and the tour is Lucy May Barker as Rebekah Vardy and Laura Dos Santos as Coleen Rooney.
VARDY V ROONEY: THE WAGATHA CHRISTIE TRIAL runs from 6 April 2023 until 20 May 2023 at the Ambassadors Theatre London.
GROUNDHOG DAY CAST REVEALED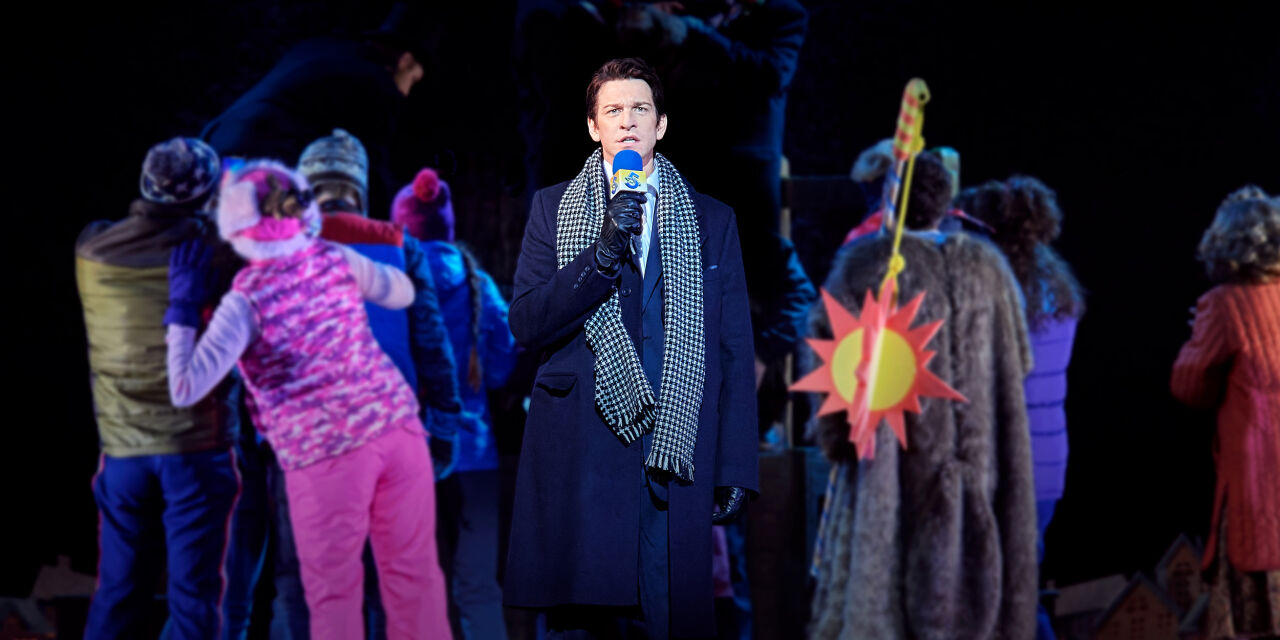 GROUNDHOG DAY is returning to London in May at The Old Vic following its world premiere in 2016. The show is based on the 1993 movie and features music and lyrics by Tim Minchin, who previously wrote Matilda the Musical. The musical's book is written by Danny Rubin and the production is directed by the venue's artistic director Matthew Warchus. Having won two Olivier Awards the first time round for 'Best New Musical' and 'Best Actor in a Musical', this run is sure to be a huge success.
Andy Karl will reprise his role as Phil Connors, the grumpy weatherman who is forced to relive the same day over and over again. Joining him as Rita Hanson will be Tanisha Spring who has previously starred in Moulin Rouge! and The Prince of Egypt. Also joining the cast are Jasmin Colangelo Kelly Ewins-Prouse, Kamilla Fernandes, Aimée Fisher, Zack Guest, Nick Hayes, Jacqueline Hughes, Ashlee Irish, Chris Jenkins, Andrew Langtree, Billy Nevers, Eve Norris, Mark Pearce, Ben Redfern, Tanisha Spring, Durone Stokes, Alex Stoll, Jez Unwin, Annie Wensak, and Matthew Whennell-Clark.
Make sure to catch the show that you will want to see over and over again…
---
Related Post