WICKED's musical score pays tribute to The Wizard of Oz
As we all know WICKED the musical is based on the iconic 1939 film starring Judy Garland, The Wizard of Oz and acts as both a prequel and a sequel to the award-winning film.
Stephen Schwartz, the writer and composer of the show is happy to speak about the fact that his score is peppered with homages to Harold Arlen who wrote the music for the movie. The first seven notes of 'over the Rainbow' are repeated in WICKED'S 'The Wizard and I' with the lyrics 'Un-li-mi-ted, my future…' The reason that it's only seven notes is because according to copyright law, when you get to the eighth note, it is seen as copying the tune. It's played over a different chord but it is still the first seven notes of 'Somewhere Over the Rainbow'.
Book London theatre tickets now for an 'Ozmipolitan night out because there really is 'no place like WICKED!' Find cheap, discounted or half-price WICKED tickets here at LSBO.
MATILDA uses a huge number of props every year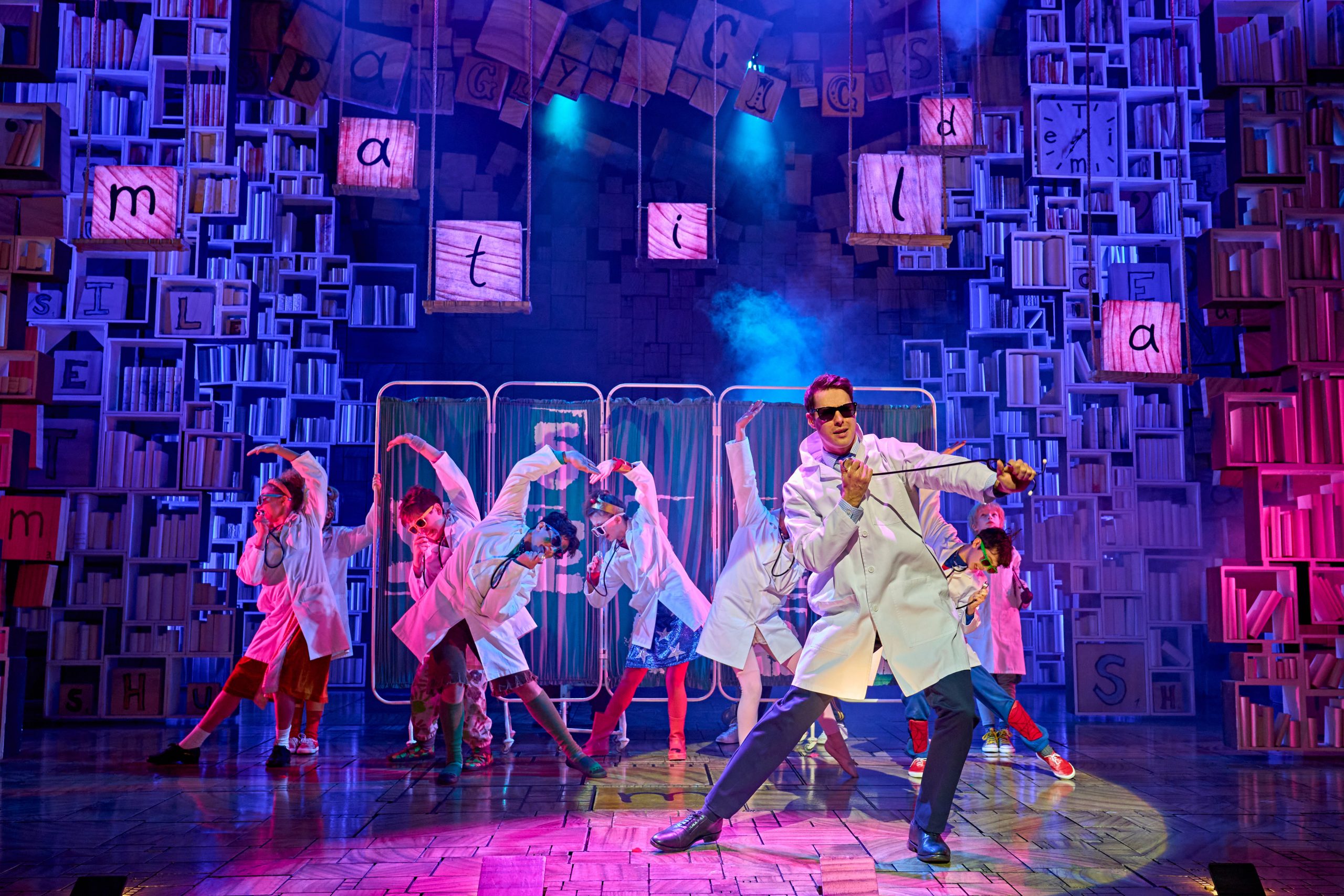 Below are some astonishing figures showing just how many props are needed for the show!
8,320 balloons are used every year and 105 metres of balloon elastic
There are 3,780 paper airplanes flown into the auditorium each
Over 100 tubs of chocolate spread are used in the show each year
Around 28,000 pieces of confetti are used every performance so that equates to nearly 12 million a year
Book London theatre tickets now to see MATILDA at The Cambridge Theatre.
THE MOUSETRAP is the longest-running show on the West End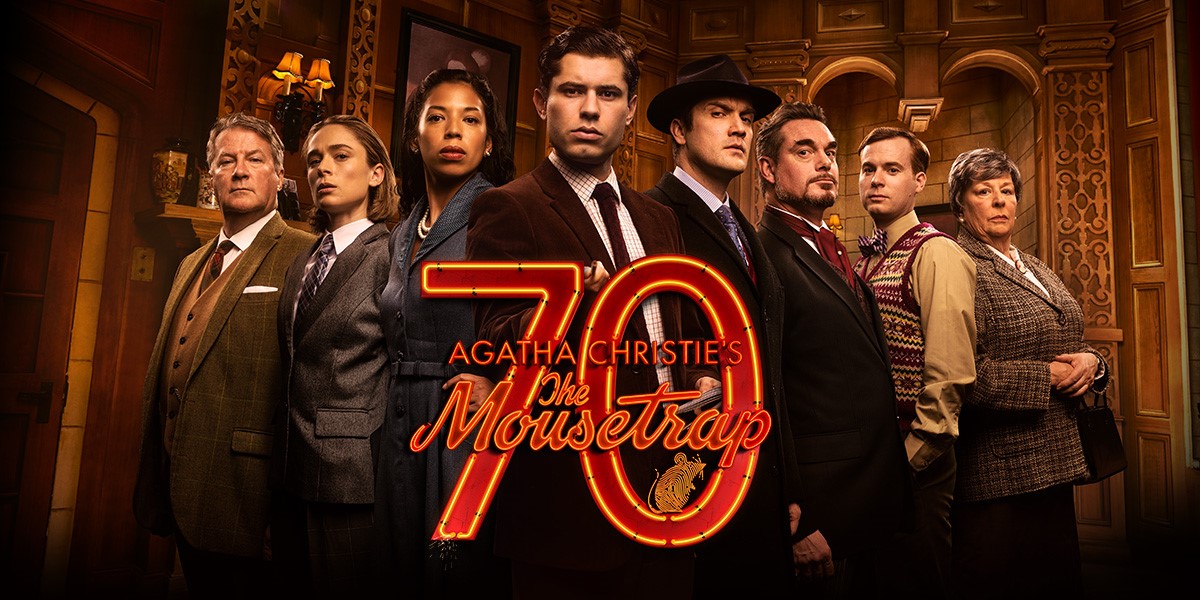 The Agatha Christie classic 'Who dunnit' first opened on the West End on the 25th of November 1952 so has been running for over 70 years.
The play was originally written as a radio play as an 80th birthday gift for Queen Mary before developing into the play we know and love today. The show has played over 30,000 performances and over 10 million people have seen the timeless play that remains just as popular to this day.
The story follows a group of 7 strangers who find themselves snowed in at a country house in the middle of nowhere as news spreads of a suspicious murder in London. When a police sergeant turns up at the door, they realise that the killer is in their midst but the question is… 'who dunnit?' When the identity of the murderer is revealed, the audiences are asked to keep the identity a secret to keep the mystery alive.
Book theatre tickets now to see THE MOUSETRAP, London's greatest 'Who Dunnit'. Secure your booking online or visit our box office in Leicester Square.
---
Related Post