Michael Ball Shines in Andrew Lloyd Webber's ASPECTS OF LOVE
Jonathan Kent's new production of ASPECTS OF LOVE is currently playing at The Lyric Theatre starring
Michael Ball as George. Check out these new production images of the show. The beautiful images by
Johan Pearson also features cast members Jamie Bogyo as Alex, Danielle de Niese as Giulietta, Laura
Pitt Pulford as Rose and Anna Unwin in her West End debut as Jenny. ASPECTS OF LOVE is running until the 11th of November 2023 at The Lyric Theatre.
Book theatre tickets for ASPECTS OF LOVE now online or visit our box office in Leicester Square for
cheap and discounted London theatre tickets.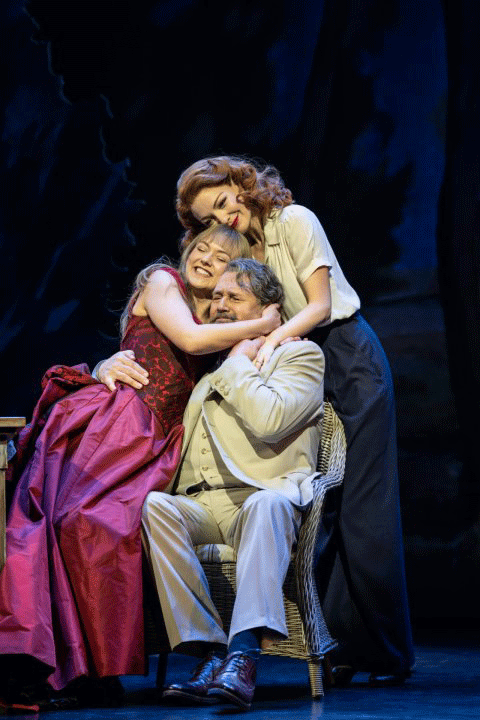 Love Never Dies In Concert
Andrew Lloyd Webber's musical LOVE NEVER DIES is set ten years after the events of The Phantom of
the Opera and tells the story of The Phantom luring Christine along with her husband Raoul and their son
Gustave to his new home in Coney Island in his one last attempt to win her love. The show is set to
return to London's West End this summer in a concert staged at the Theatre Royal Drury Lane.
The concert will star Norm Lewis as The Phantom who previously became the first African-American
performer to play the character on Broadway and Celinde Schoenmaker as Christine Daae following her
appearance in the West End for the show's 30th anniversary.
The concert will feature the 27-piece London Musical Theatre Orchestra and Shaun Kerrison (My Fair
Lady) is set to direct the concert with further casting and creatives yet to be announced.
LOVE NEVER DIES IN CONCERT is being produced by Fourth Wall Live and LMTO, and arranged with
the permission of Lloyd Webber's Really Useful Group. The concert will run On Monday 21st August at 7:30pm and Tuesday 22nd August at 2:30pm at The Theatre Royal Drury Lane.
West End Live Line Up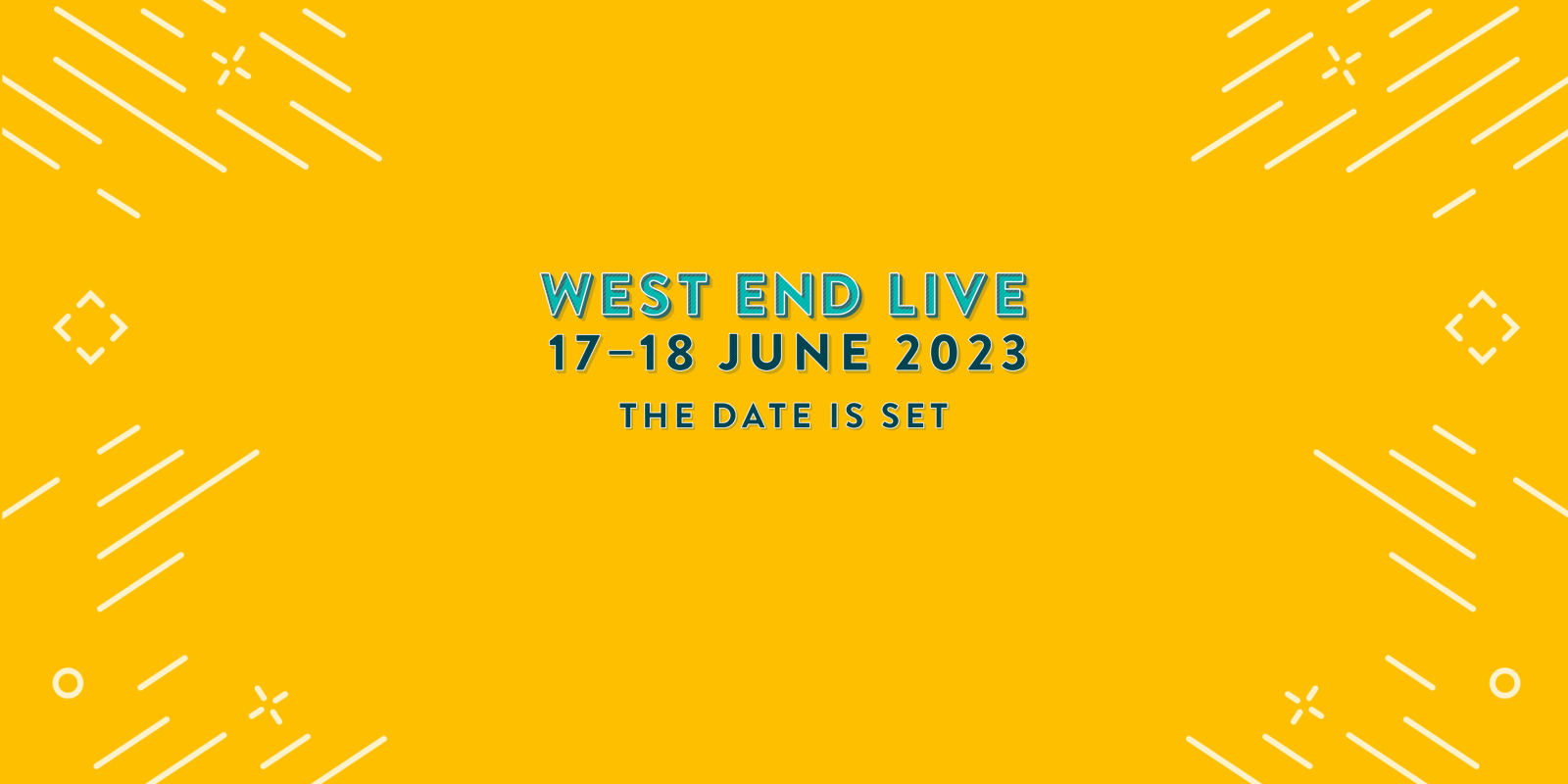 The yearly event West End Live returns to London this year with an incredible line up as always. The free
event takes place in Trafalgar Square and this year will run over the weekend of the 17th and 18th of
June. The event is the perfect opportunity for Theatre fans to come into central London to watch their
favourites and celebrate their love of theatre.

The initial line-up for this year's event has been revealed. The shows taking part are listed below.
42nd Street
La Bamba!
The Barricade Boys
Death Note: The Musical
Glory Ride
I Wish My Life Were Like A Musical
Magic Mike Live
Rodgers & Hammerstein's Oklahoma!
Queenz: The Show With Balls!
Roles We'll Never Play
Idiots Assemble: Spitting Image The Musical
The SpongeBob Musical
A Strange Loop
Tarantino Live
Then, Now & Next
Whether you are looking for a classic musical like Les Miserables or a new hit like Love Never Dies in Concert, there is something for everyone in London's West End. So what are you waiting for? Book your tickets today and enjoy the magic of live theatre!
---
Related Post