If you're a lover of a good old romantic comedy and a fun West End musical then you're in Luck! With the success of shows like Dirty Dancing and Pretty Woman the musical then it's no surprise that more and more chick flicks are being adapted into stage musicals.
Mean Girls The Musical (Opening June 2024)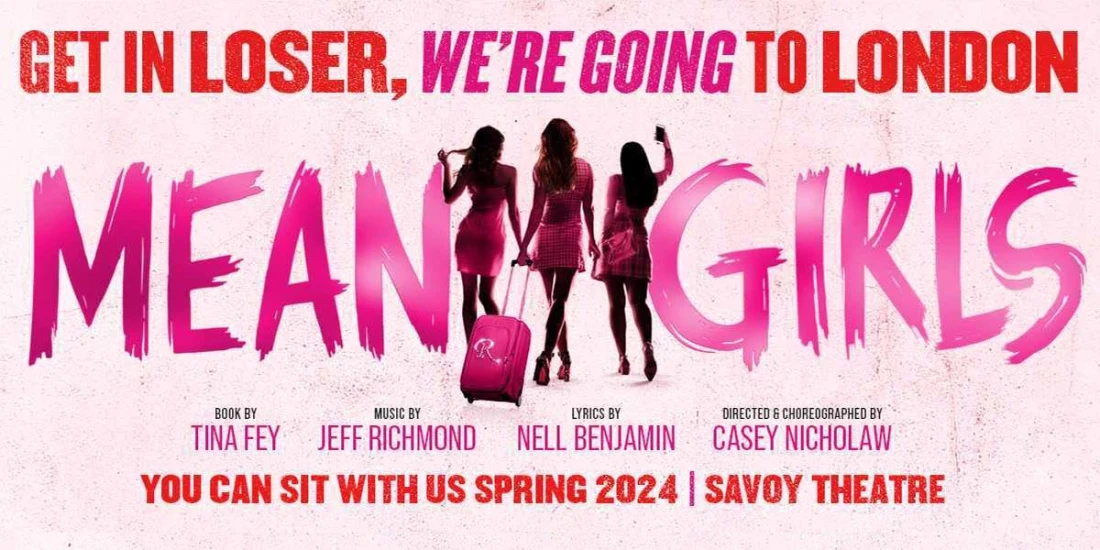 Get in loser we're going to London! The smash-hit musical adaptation of Mean Girls has just announced its West End transfer after a hugely successful run-on Broadway. Book Mean Girls The Musical Tickets running at the Savoy Theatre in London from June 2024.
Based on the 2004 blockbuster classic Mean Girls follows Cady Heron, a student who relocates from the Africa savanna to somewhere even more dangerous… high school. The film starred Lindsay Lohan, Rachel McAdams, Lacey Chabert and Amanda Seyfried and was written by Tina Fey. Nearly 20 years after the film was released it remains just as popular with a huge fanbase and the musical will continue its legacy.
The musical has a book written by Tina Fey herself, music by acclaimed composer Jeff Richmond who previously collaborated with Tina Fey on 30 Rock and lyrics by Nell Benjamin.
Keep an eye out for more updates and cast announcements. You won't want to miss this theatrical event as we know it's going to be So Fetch!
The Devil Wears Prada The Musical(Opens 24th October 2024)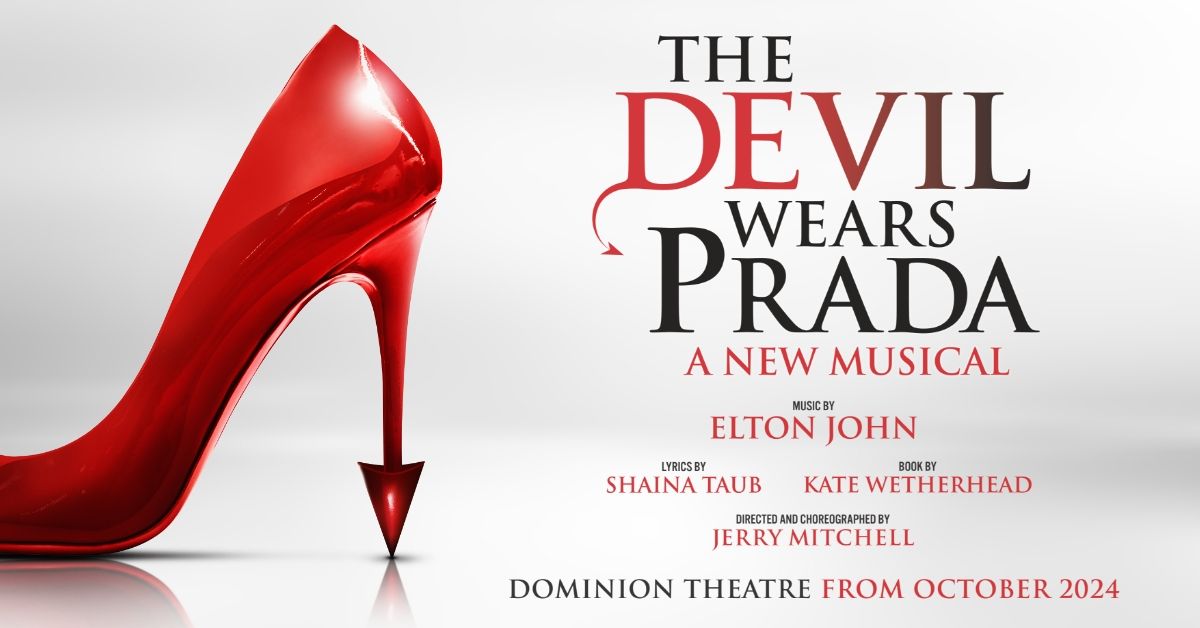 One of the most popular romcoms of all time is coming to the West End next year as a brand-new musical. Based on the blockbuster film and best-selling novel, the musical adaptation is heading to London and we know that The Devil Wears Prada musical tickets will be in high demand!
With an original score by no other than music legend Elton John, lyrics by Shania Taub, book by Kate Wetherhead, and direction and choreography by the iconic Jerry Mitchell.
Based on the book by Lauren Weisberger that was published in 2003, the film was released in 2006 and starred Meryl Streep and Anne Hathaway. The Devil Wears Prada follows the story of aspiring journalist Andy who takes a job at the prestigious Runway magazine that is run by the notorious Miranda Priestly. Andy is then forced to give up her personal life to fulfill all of Miranda's impossible demands. Whilst being swept up in all the glitz and glamour of the fashion industry she begins to question if success is worth sacrificing your principles.
The show is set to open at the Dominion Theatre on the 24th of October 2024 so keep an eye out for more announcements. Don't miss your chance to see this incredible new musical. The Devil Wears Prada theatre tickets will go on sale from next week so stay tuned for updates on the fashion-forward event of the year.
Casting and further details are yet to be announced.
13 Going On 30 The Musical (Opens Summer 2025)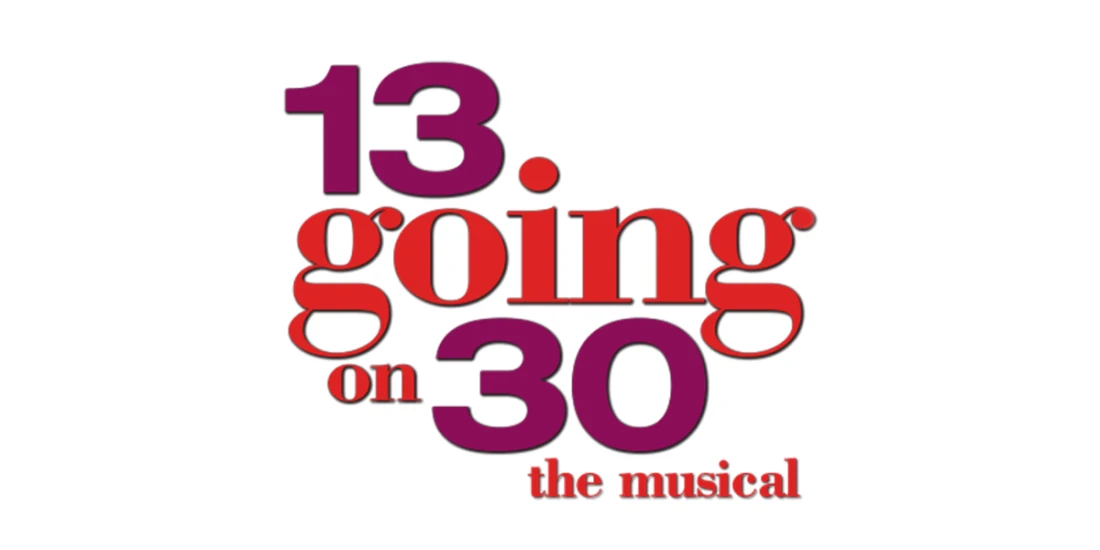 The co-writers of the 2004 hit film 13 Going On 30 are hosting a workshop at the Battersea Arts Centre this month with the hopes of a full-scale production opening in the West End in Summer 2025.
The film tells the story of 13-year-old Jenna who can't wait to turn 30 and after a disaster of a birthday party she makes a wish to be just that… thirty, flirty and thriving. She then wakes up and looks in the mirror to realise that she got her wish and she is now 30 years old and the editor of a fashion magazine. It seems like she is living the perfect life, but is she? The 2004 rom-com starred Jennifer Gardner and praised by critics and fans alike and we're sure the musical won't disappoint fans!
The cast for the workshop has just been announced and it is set to star Lucie Jones (Les Misérables/ Waitress/ Wicked) as Jenna Rink and Jamie Muscato (Moulin Rouge) as Matt Flamhaff. The cast is completed by Grace Mouat, Caleb Roberts, Alex Stoll, Andrew Berlin, Kia-Paris Walcott, Mary-Jean Caldwell, Jena Pandya, Lewis Asquith and Ivan Fernandez Gonzalez.
Keep an eye out for future announcements for 13 Going On 30 the musical, we will make sure to keep you up to date with everything we know about the West End production that's set to hit London in Summer 2025.
---
Related Post