Don't miss your chance to see these brilliant plays before they close later this month. Book your London theatre tickets online now at LSBO or visit our box office in Leicester Square.
The Ocean at the End of the Lane (Closes 25th November)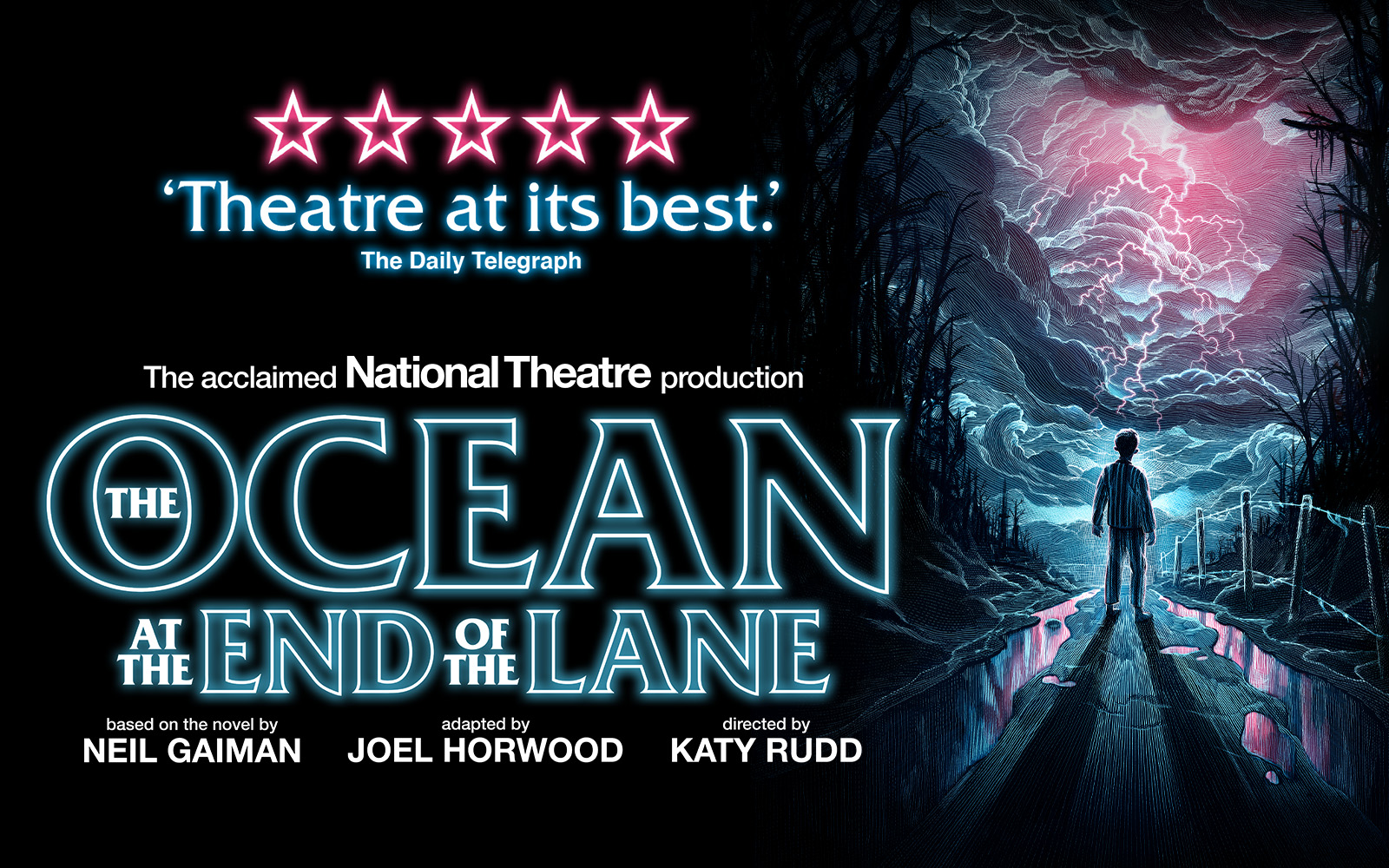 The National Theatre's smash-hit production of The Ocean at the End of the Lane returned to the West End last month for a strictly limited run.
Following the story of a young man who finds himself returning to his childhood home where he is plunged into a magical world and brings an evil entity from another reality into this world. Introduced to a world of danger darkness and wonder, he alongside is childhood friend Lettie must protect this world from ancient forces that threaten to destroy everything.

The Ocean at the End of the Lane theatre tickets are available now.
From the imagination of Neil Gaiman, the best-selling author of Good Omens, Coraline and The Sandman, this mystical tale will take you on an epic journey to a childhood once forgotten. Adapted by Joel Horwood for the stage, don't miss your chance to secure The Ocean at the End of the Lane tickets now. Featuring some of the most incredible special effects, you will experience on stage, this production is not to be missed.
Book discounted The Ocean at the End of the Lane theatre tickets now online or visit our box office. Now playing at the Noel Coward Theatre until 25th November 2023.
Private Lives (Closes 25th November)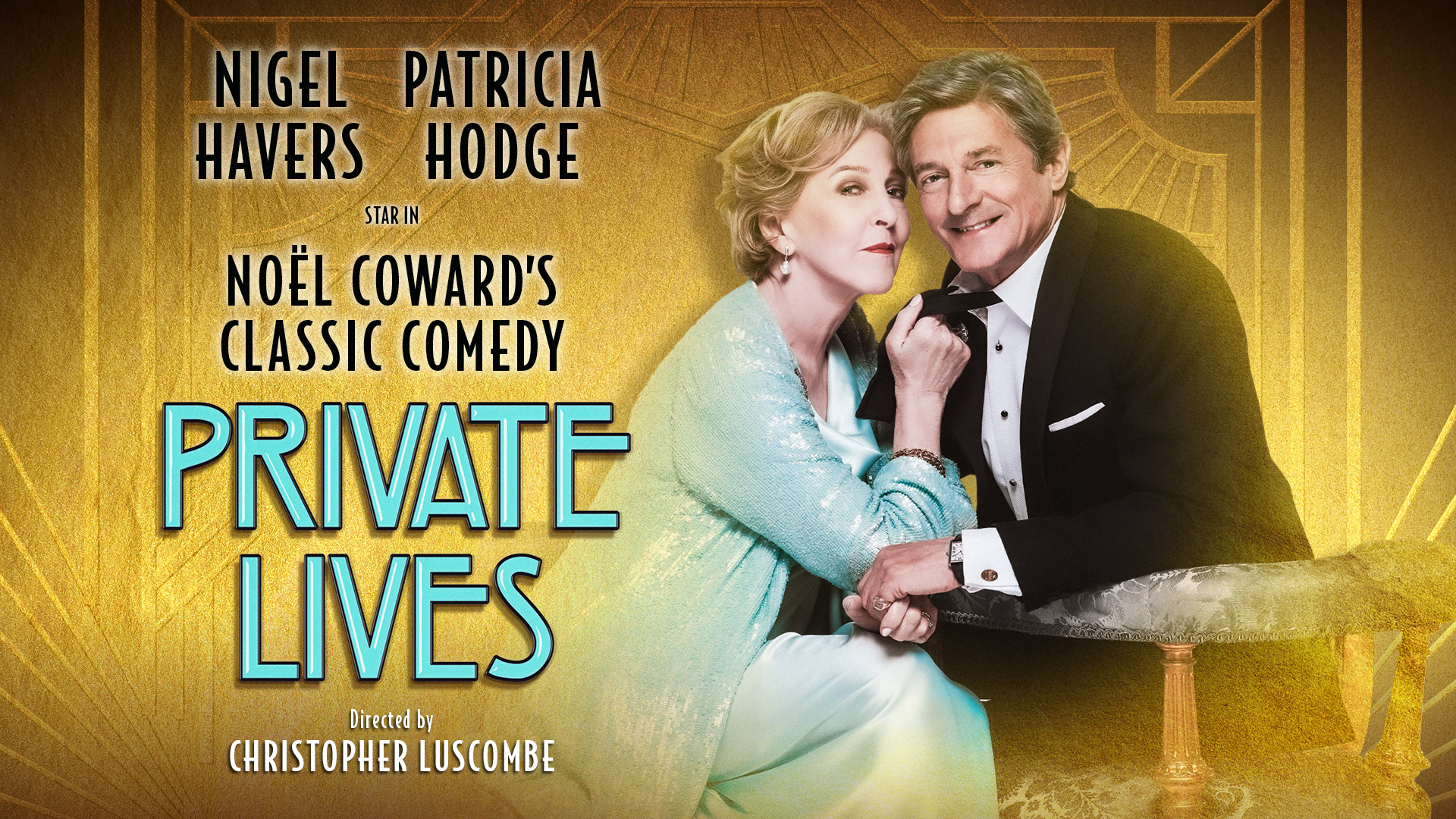 Starring Nigel Havers and Patricia Hodge, this sparkling new production of Noel Coward's Private Lives has been playing in London since August earlier this year.
The immortal comedy originally premiered in 1930 starring Gertrude Lawrence and Coward himself as the leads. The play follows ex-spouses Elyot and Amanda who are honeymooning with their new partners in the fashionable resort of Deauville only to find out that they of course have been booked into adjacent rooms.
Private Lives theatre tickets are on sale now.
Despite their tumultuous past they realise that they are still in love with each other and they decide to elope to Amanda's flat in Paris but only to continue the verbal altercations that drove them apart in the first place.
This timeless play is witty in its dissection of sex, marriage and monogamy and was almost ahead of its time. This production of Coward's masterpiece has been staged to mark the 50th anniversary of his death in 1973. Proving that his work still continues to dazzle audiences across the globe.
Book your Private Lives theatre tickets now to see this comedy play at the Ambassador's Theatre. The show must end on 25th November 2023 so secure your London theatre tickets now.
Keep up to date with all things London theatre with LSBO! Why not follow us on social media to be the first to find out all the hot theatre news, you can find us on Instagram, X, Facebook and even TikTok!
---
Related Post