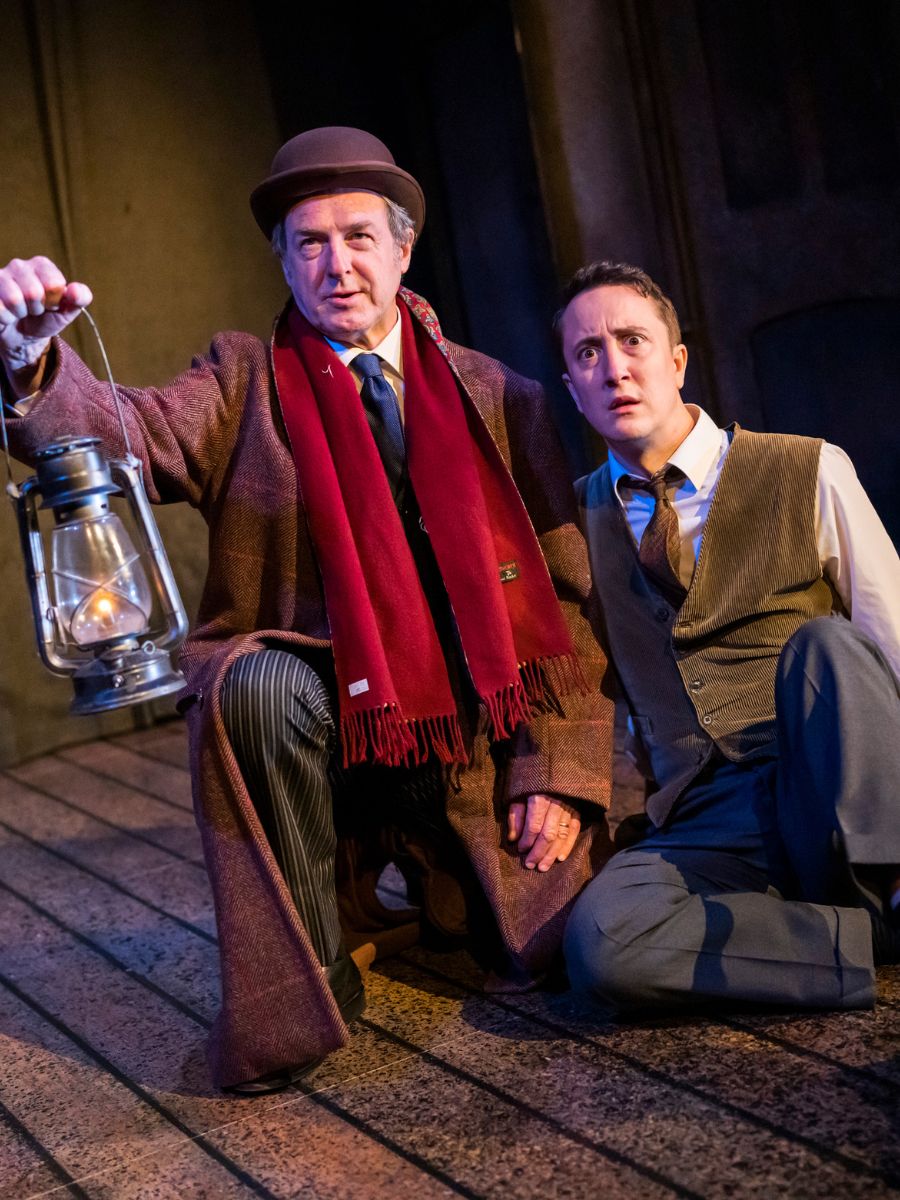 THE WOMAN IN BLACK is the second-longest running play on the West End after Agatha Christie's THE MOUSETRAP. After 33 years and more than 13,000 performances THE WOMAN IN BLACK is officially closing on the 4th March 2023.
Susan Hill's chilling ghost story comes to life on stage in Stephen Mallatratt's brilliant adaptation. In June 2019 the play celebrated 30 years on The West End and THE WOMAN IN BLACK cheap tickets are still selling and chilling audiences' night after night.

THE WOMAN IN BLACK tells the story of Arthur Kipps who believes he is being haunted by some kind of curse. He enlists the help of a young actor to help retell his story as he feels this is the only way to deal with his demons. He recounts the horrors of his ghostly visit to the remote Eel Marsh House when he visited to deal with the affairs of the recently deceased owner and as the story unfolds things start to get creepier and creepier.
The play was first staged in Scarborough in 1987 at The Stephen Joseph Theatre as a 'Christmas ghost story'. It then opened in The West End in 1989 at The Lyric Hammersmith before subsequently transferring to The Strand Theatre, then The Playhouse Theatre before finally landing at The Fortune Theatre where it would stay until today.
Filled with clever special effects, strange happenings and many a jump scare, this THE WOMAN IN BLACK is an absolute must see. Book THE WOMAN IN BLACK tickets now at The Fortune Theatre before its final performance on the 4th March 2023.
---
Related Post